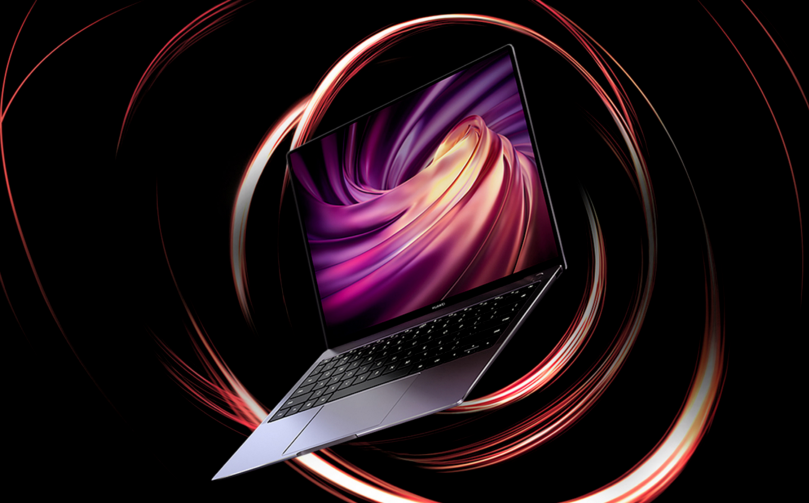 If you have bought the Matebook X (which comes with the Windows OS) and you maybe plan to install Linux, you will ask yourself how to do this. In this blog post you will learn how to enter the BIOS and the boot menu.
I have been through this installation process for Manajaro Linux (based on Arch Linux) and would like to share my experience.
Entering the Huawei Boot Menu in Matebook X
To enter the boot menu, start up your Matebook X and hold the F12 key. To install a different OS from USB you will need to disable secure boot inside the boot menu.
Entering BIOS in Huawei Matebook X
To enter the BIOS menu, start up your Matebook X and hold the F2 key.
Update 03/2018: According to comments below it seems that access to the Boot menu was blocked by Huawei for some devices. Please take this into consideration if you plan to buy a new Matebook X. For the Matebook X Pro this problem does not appear.
Alternatively youn can try accessing the boot menu in Windows by selecting (`Startup repair > Advanced > Uefi setting`)
It's important to note that accessing the boot menu can be used to troubleshoot problems with your Matebook, such as booting into safe mode or restoring the system to its original factory settings.